Chestnut Street Consulting. We Help Entrepreneurs Build Their Dreams.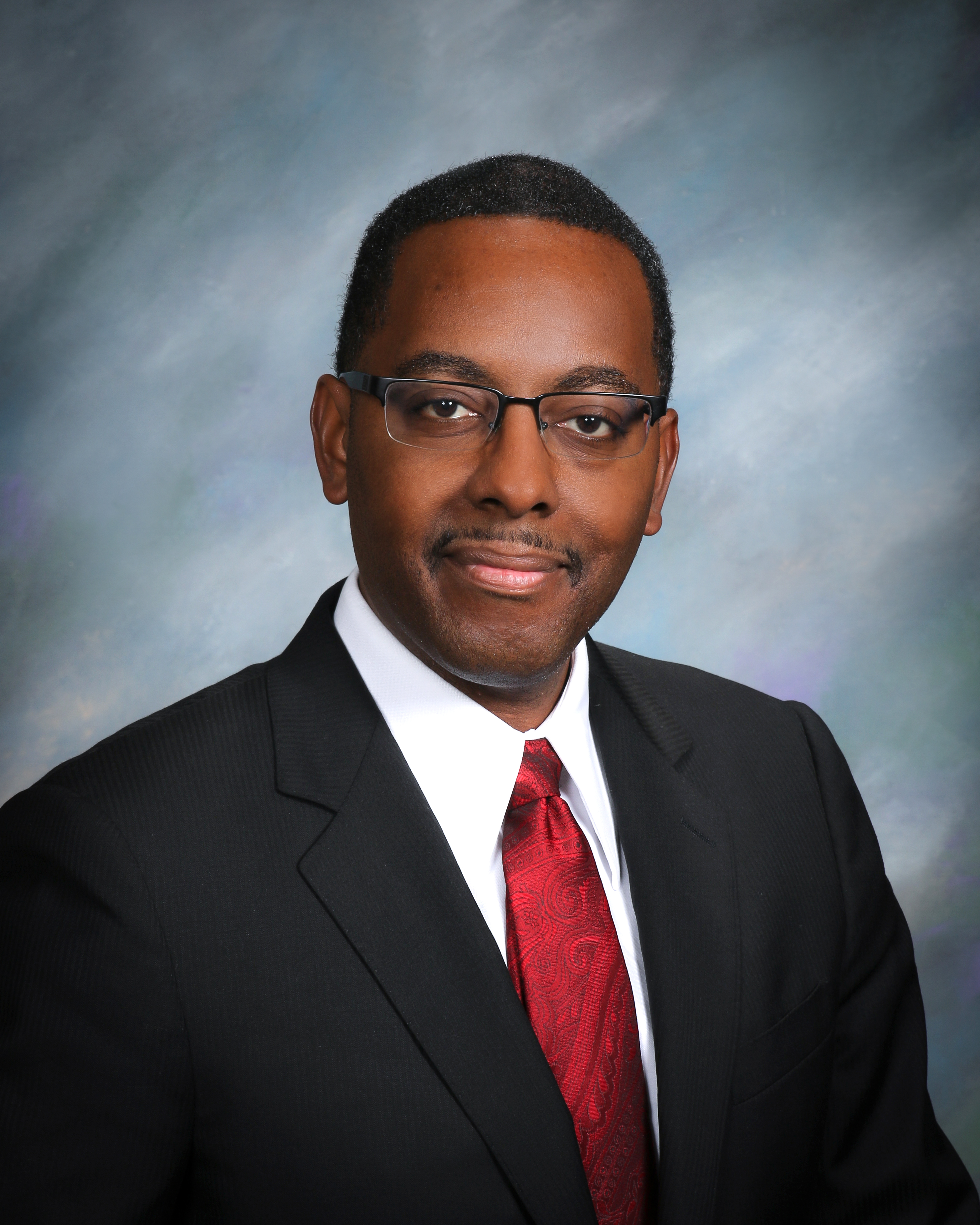 For years, business associates sought out Harold for business advice and consulting. To better assist these and other entrepreneurs and small business owners, Harold formed Chestnut Street Consulting in 2016. The firm has a distinct business consultation mindset—total commitment to and involvement in the client's success.
We offer a variety of professional services that help you achieve your business goals. Do you need help with business financing or business certifications for government contracting? We've got that.
"I love to guide and coach other business owners and entrepreneurs through the maze of issues they need to address if they're to attain business success."
– H.L. Blackwell
Where do we deliver the most? In our client's results. We've worked with companies from single-person startups to mature stage corporations and everything in between. We provide a guarantee that if you follow our plan you will see amazing results.