Thinking of acquiring a business?
As a CEO, how do you persuade a loan officer to review your potential acquisition deal?
There are four common reasons for obtaining a loan to acquire a business:
Supercharge growth
Access to complementary capabilities
Access to assets
No matter which reason you choose, working with a loan officer to acquire another company entails a proven and successful pathway.
This article will help CEOs and owners in charge of executing their board's strategic plan to acquire a company for the first time.
One of the key parts to acquiring a company is obtaining a loan.
Obtaining a loan requires knowing the three elements that will strengthen your company's position.
It also requires the know-how to convince a loan officer that your business is worthy of acquiring a company.
Here are the three persuasive elements you need to influence a loan officer.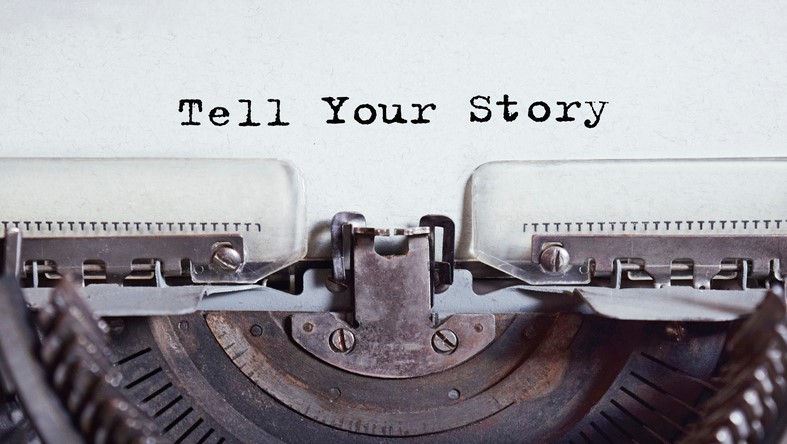 Element 1: Marketing narrative (pitch deck)

What is it? 
A marketing narrative, or pitch deck, provides a summary of your plan to acquire a company to the loan officer.
The pitch deck often includes information such as:
Revenues
Geographical locations
Markets served
Executive team
Public vs. privately owned
Assets
Expenses
Profitability
What are the benefits of using a pitch deck?
Put yourself in the shoes of a loan officer.
The officer has a stack of loans coming in weekly for review and analysis.
Somewhere in that stack, your loan is buried.
A pitch deck is a marketing tool that jumps out at the loan officer and says:
"Here's a summary of my vision. It shows why the deal is a solid fit for this acquisition and how it's going to benefit the acquirer."
Banks are risk-averse; they are trying to protect their money.
They need to find a reason to lend you money.
That's the job of the pitch deck—to gently guide the loan officer to lower any defenses.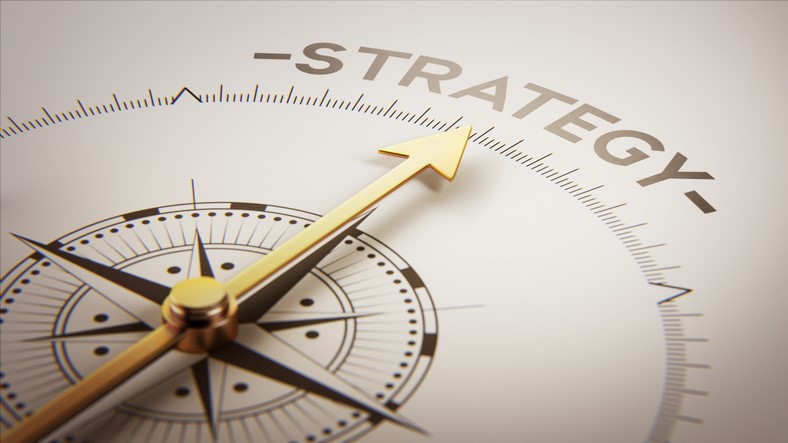 Element 2: Strategic plan
What is it?
A strategy plan shows how you will integrate your company with the company you are acquiring.
What are you buying?
Stocks and assets purchase
Stocks purchase
Assets purchase
You need to have your attorney and/or CPA be aware of the deal you're structuring because they can inform you of how to execute the deal.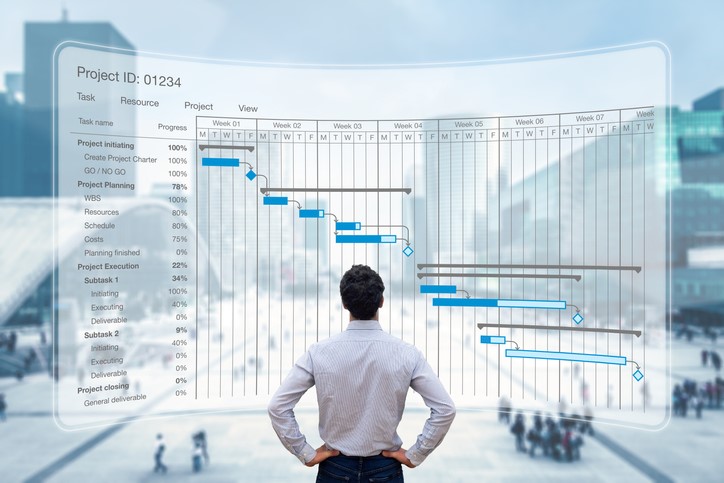 Element 3: Implementation timeline
What is an implementation timeline?
A guide to keeping the deal on track to bring the new company into the fold of your company.
It shows the stakeholders how and when you expect to implement the deal and when the acquired company will end as an independent entity.
In short, it shows the bank, stakeholders, and vendors that you know when you're going to use the funding the bank lent you.
Summary
Make sure your assumptions about the company you are acquiring are based on factual and foundational data sets.
The data needs to be accurate.
You need to check it and verify it.
Be conservative with revenues and income.
Be liberal on expenses.
Next step
The first order of business is to enlighten yourself about the opportunities available to your business so you can grow, thrive, and shine.
Ready to take the first step?
Please go to my Calendly and book a 15-minute call.
Our discussion will: 
Review your current situation
Use targeted questions to see if we are a potential fit
Discuss your current challenges and why things haven't worked
Consider what you are trying to accomplish
Decide whether a 45-minute discovery call is necessary
All your contact information is secure and confidential.
Once you fill out and submit the form, you will get a confirmation email with a Zoom link for our discovery call.