As a woman who owns her own business . . .
Do you wonder how to take on additional or large contracts but can't because of tight cash flow?
Funding for commercial growth not your cup of tea?
Are you interested in knowing more about federal government contracting but not sure where to look and how to start?
This article will help women business owners who struggle with growing their business to potentially improve their opportunities for growth by getting certified through the federal government.
The federal government's goal is to award at least 5% of all federal contracting dollars to women-owned small businesses each year.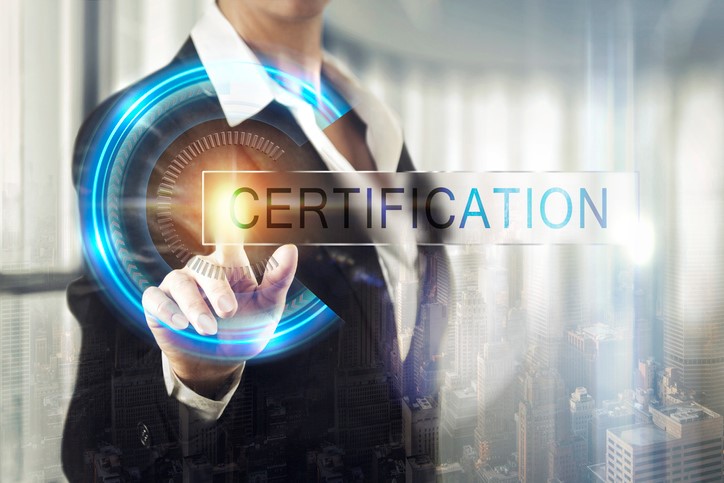 What is the certification?
The Women-Owned Small Business Federal Contracting program is a designation issued by the Small Business Administration to small businesses owned by women.
By becoming certified through this program, women-owned small businesses can compete for federal contracts set aside through this program.
How can getting certified potentially grow your business?
Certifications help women-owned businesses in highly competitive industries—but not highly differentiated industries—such as professional services and commodity products.
You can qualify for set-aside contract opportunities, which helps you stand out from the competition (if all things are equal).
For example, if you're in sheet metal manufacturing, how do you differentiate your company from the "established businesses"?
Well, if you're WOSB certified, this sets you up for set-aside contracting opportunities that would be unavailable to you otherwise.
Who is eligible?
To be eligible for the WOSB Federal Contracting program, a business must:
Be a small business according to SBA size standards
Be at least 51% owned and controlled by women who are U.S. citizens
Have women managing day-to-day operations who also make long-term decisions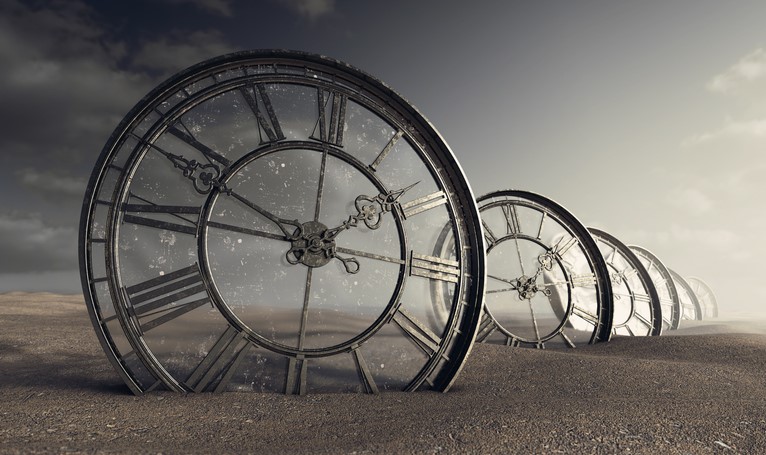 When is a good time to get certified? 
While it's not a government hard-and-fast rule, I think a good time to get certified is when you have three years of earned revenue.
After three years' earned revenue, your company will be in a healthy position to prove that you are a serious business option.
How much does it cost? 
Here's the good news—it doesn't cost anything!
Where can you learn more about getting certified?
Summary
Through the Women-Owned Small Business Federal Contracting program, you can:
Take on additional or large contracts—even with tight cash flow.
Compete for WOSB program set-aside contracts.
Compete in nontraditional industries.
Grow your company—without seeking funds for commercial growth.
Don't let this hidden 5% opportunity slip through your fingers!
Next step
The first order of business is to enlighten yourself about the opportunities available to your busines so you can grow, thrive, and shine.
Ready to take the first step?
Please go to my Calendly and book a 15-minute call.
Our discussion will: 
Review your current situation
Use targeted questions to see if we are a potential fit
Discuss your current challenges and why things haven't worked
Consider what you are trying to accomplish
Decide whether a 45-minute discovery call is necessary
All your contact information is secure and confidential.
Once you fill out and submit the form, you will get a confirmation email with a Zoom link for our discovery call.